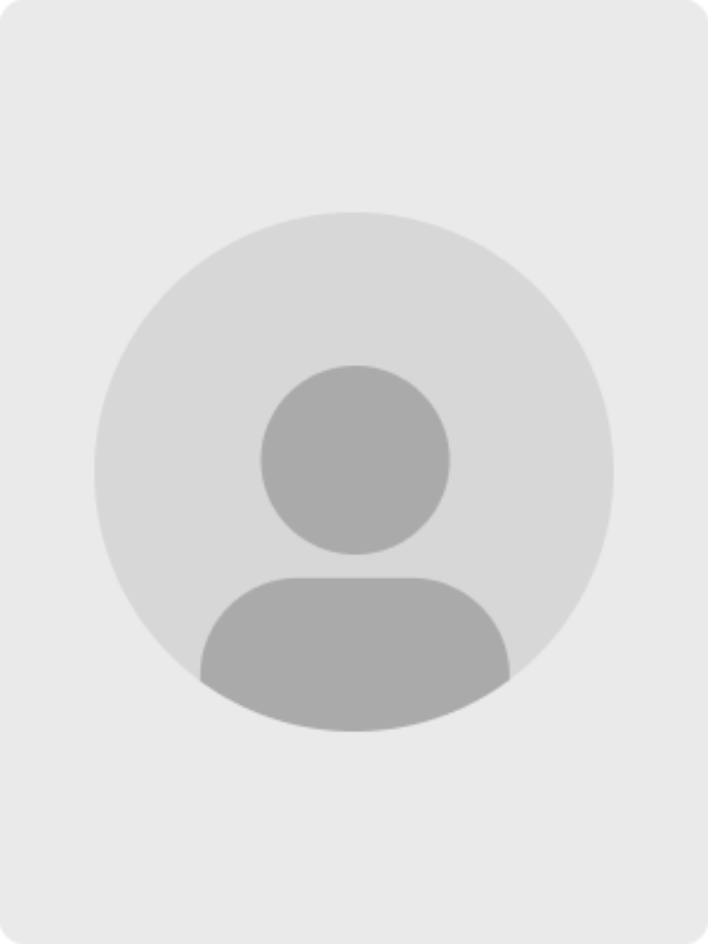 Infectious disease
Immunology
Tuberculosis
Carolina Silva holds a MSc in Molecular Biotechnology (2013 – University of Aveiro, Portugal) and she is currently a PhD student at the Life and Health Sciences Research Institute, ICVS/3B's Associated Laboratory and School of Medicine, University of Minho, Braga, Portugal, and a research assistant at the Division of Infectious Diseases, Karolinska Institutet, Stockholm, Sweden.
She has been working in the immunology field for the past seven years and in her PhD project she was interested in better understanding the host immune response in mycobacterium tuberculosis infection, namely by investigating the in vitro immune response to mycobacterial glycolipids.
Carolina has supervised one ungraduated student, was a member of four FCT-funded projects and is a co-author of seven scientific papers. Her work was also presented at several international conferences both as posters and oral communication.
Ciência ID: 231A-37FC-48C8
ORCID ID: 0000-0003-2701-179X
Scientific Highlights
Silva, C.S., Sundling, C., Folkesson, E., Fröberg, G., Nóbrega, C., Canto-Gomes, J., Chambers, B.J., Lakshmikanth, T., Brodin, P., Bruchfeld, J., Nigou, J., Källenius, G., Correia-Neves, M., High Dimensional Immune Profiling Reveals Different Response Patterns in Active and Latent Tuberculosis Following Stimulation With Mycobacterial Glycolipids. Frontiers of Immunology (2021) doi: 10.3389/fimmu.2021.727300
Lautenbach M. J., Yman V., Silva C.S., Kadri N., Broumou I., Chan S., Angenendt S., Sondén K., Plaza D. F., Färnert A., Sundling C., Systems analysis shows a role of cytophilic antibodies in shaping innate tolerance to malaria. Cell Reports (2022) doi: 10.1016/j.celrep.2022.110709
Canto-Gomes, J., Silva, C.S., Rb-Silva, R., Boleixa, D., Martins da Silva, A., Cheynier, R., Costa, P. S., González- Suárez, I., Correia-Neves, M., Cerqueira, J. J., Nóbrega, C., Low memory T cells blood counts and high naïve regulatory T cells percentage at relapsing remitting multiple sclerosis diagnosis. Frontiers in Immunology (2022) doi: 10.3389/fimmu.2022.901165
Gallo V., ISERC-Team, Gentile R., Antonini G., Iacobelli S., Increased Gal-3BP plasma levels in hospitalized patients infected with SARS-CoV-2. Clinical and Experimental Medicine (2022) doi: 10.1007/s10238-021-00788-8
Serre-Miranda, C., Nobrega, C., Roque, S., Canto-Gomes, J., Silva, C.S., Vieira, N., Barreira-Silva, P., Alves-Peixoto, P., Cotter, J., Reis, A., Formigo, M., Sarmento, H., Pires, O., Carvalho, A., Petrovykh, D. Y., Diéguez, L., Sousa, J. C., Sousa, N., Capela, C., Palha, J. A., Cunha, P. G., Correia-Neves, M., Performance assessment of 11 commercial serological tests for SARSCoV-2 on hospitalised COVID-19 patients. International Journal of Infectious Diseases (2021) doi: 10.1016/j.ijid.2021.01.038
Award: EFIS/EJI travel grant to attend the first symposium of the European Federation of Immunological Societies Young Immunologist Network (yEFIS) in Berlin (10-11 Nov) for oral presentation.