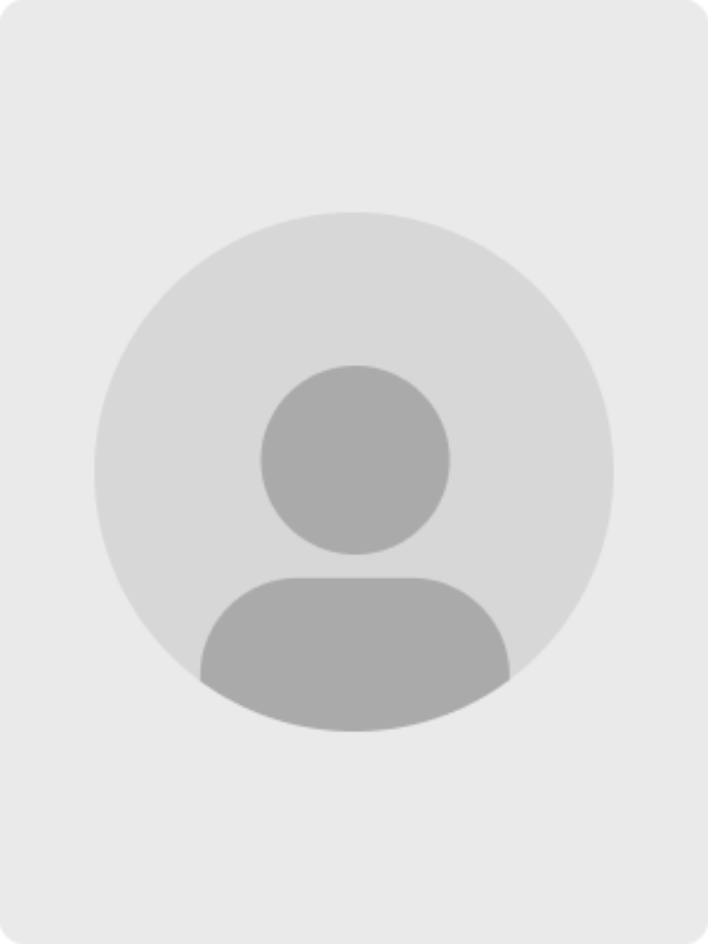 Artificial Intelligence
Medical Image Processing
Catarina Rodrigues is a MSc student in Biomedical Engineering, with a specialization in Medical Eletronics, at University of Minho (UM, Portugal). Since 2021, Catarina Rodrigues is a researcher at the Life and Health Sciences Research Institute (ICVS), School of Medicine, UM, having been granted an FCT-funded fellowship. Her master's thesis is being developed within the AutoFoCUS project, with the goal of creating a tool to assist training in Focused Cardiac Ultrasound, using Deep Learning methods.