The ICVS researcher at the School of Medicine of the University of Minho, Carina Cunha, was distinguished by the Federation of European Biochemical Societies (FEBS) with €100,000. This FEBS Excellence Award 2022 will support research in the area of ​​neurosciences that Carina Cunha has been developing.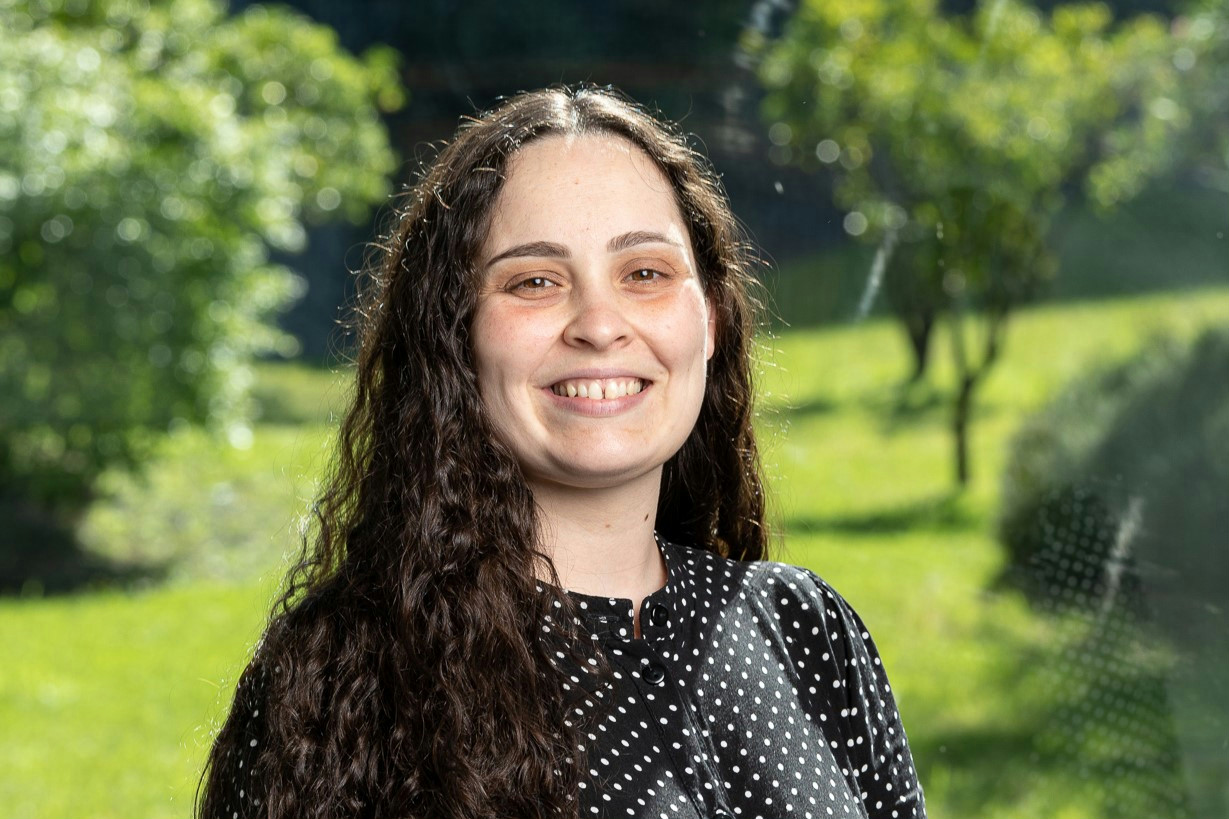 "I feel extremely honored by this award, which will be valuable for the development of our research. The financial support will be fundamental to open new doors to the development of advanced tools for the study of the brain", commented the ICVS researcher.
Over thousands of years organisms have evolved to be able to respond to positive stimuli and avoid negative consequences. The Accumbens nucleus is a fundamental area for the establishment of these associations. However, this area of ​​the brain is very heterogeneous both genetically and functionally. "This project will allow us to develop innovative genetic tools to better understand how association processes are integrated in this area of ​​the brain, which may also in the future be used as a target for the treatment of psychiatric diseases, such as depression or substance abuse" highlights Carina Cunha
The "FEBS Excellence Awards" were created in 2021 with the aim of supporting highly competitive research in the field of molecular life sciences.