Carina Cunha, ICVS researcher at the School of Medicine, is distinguished this Monday, November 14th, with the Maria de Sousa prize. The award-winning project, with a monetary value of 30,000 euros, aims to identify a profile for the group of neurons that are activated when we are exposed to rewards or dangers.
The work that has been carried out involves trying to understand how the brain captures information from the environment in which it operates, whether natural or not, and transforming this information into behaviors that we have to carry out. With the aim of achieving a positive result or, on the other hand, avoiding situations that could be negative for us.
This award was created by the Order of Doctors and the Bial Foundation, two years ago, in honor of the immunologist Maria de Sousa, who died of covid-19 on April 14, 2020. This distinction is intended for young researchers aged up to 35 with health science projects.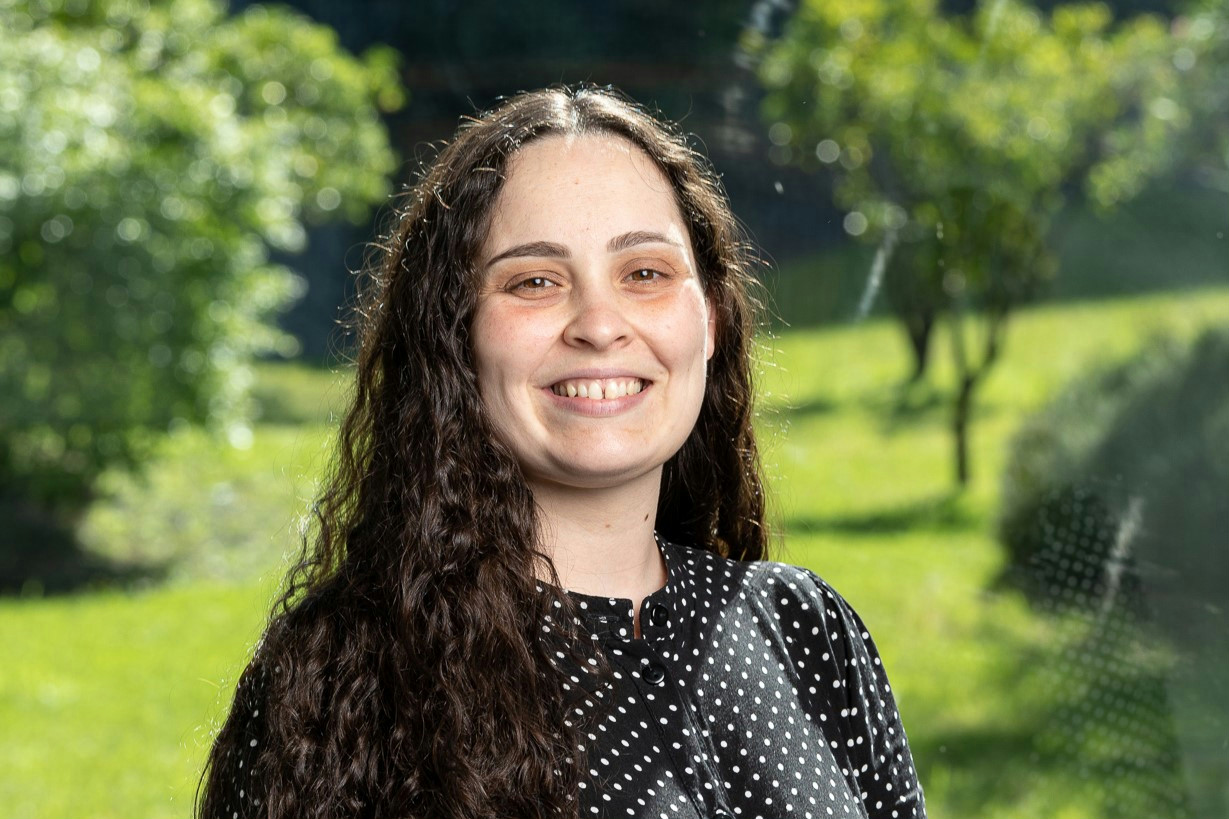 "This award has three very positive points. Firstly, the financial support that will provide the continuity of the development of my project. Secondly, the fact that in the context of this award there is an internship in a highly renowned institution outside the country for four months, which will allow me to continue to develop my skills, learn and, in addition, will directly contribute to the execution of the project itself. Finally, the obvious notoriety of this award, which in our area is very relevant at a curricular level, an appreciation both personally and of the work carried out", highlights the researcher.
The internship will be held at the Zuckerman Institute at Columbia University, New York, with the intention of "improving and acquiring" more in-depth knowledge in Computational Analysis of Calcium Image Data, which is an important technical area that will help in the functional characterization of the activity neural.