ICVS Seminar "Parkinson's Disease: from the microscope to the clinic (bringing all the good news as well!)"
May 15 @ 1:00 pm

-

2:00 pm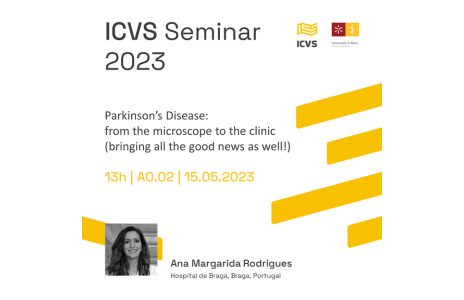 Monday, 15th of May at 1 pm, don't miss Ana Margarida Rodrigues "Parkinson's Disease: from the microscope to the clinic (bringing all the good news as well!)"at the A0.02 auditorium in UMinho's School of Medicine.
Margarida Rodrigues, Neurologist at Hospital de Braga in the field of Movement Disorder; Degree in Medicine from ICBAS-UP.
Responsible for consultations on Movement disorders and botulinum toxin and Responsible for clinical trials in the field of movement disorders.
Details
Date:

May 15

Time:

1:00 pm - 2:00 pm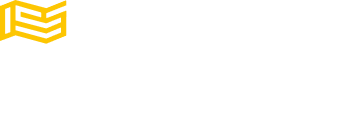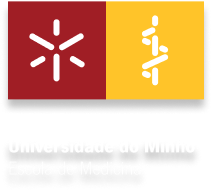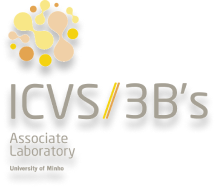 Phone: +351 253 604 966
Fax: +351 253 604 809
Email: icvs.sec@med.uminho.pt
Life and Health Sciences
Research Institute (ICVS)
School of Medicine,
University of Minho,
Campus de Gualtar
4710-057 Braga
Portugal
GPS: +41° 33′ 47.33″, -8° 24′ 3.39″


Copyright ©2022 ICVS. All Rights Reserved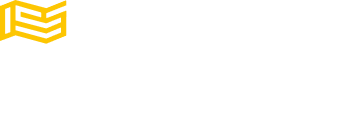 Copyright ©2022 ICVS. All Rights Reserved
Life and Health Sciences
Research Institute (ICVS)
School of Medicine,
University of Minho,
Campus de Gualtar
4710-057 Braga
Portugal
GPS: +41° 33′ 47.33″, -8° 24′ 3.39″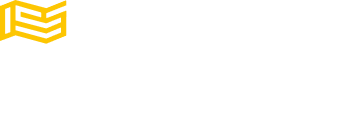 Copyright ©2022 ICVS. All Rights Reserved
Life and Health Sciences
Research Institute (ICVS)
School of Medicine,
University of Minho,
Campus de Gualtar
4710-057 Braga
Portugal
GPS: +41° 33′ 47.33″, -8° 24′ 3.39″