ICVS researcher Joana Pinheiro was one of the recipients of an R&D@USA Scholarship, awarded by the Luso-American Foundation for Development.
This grant for Masters, Doctorate and Junior Researchers students allows them to carry out research internships in the USA, related to innovative scientific and technological topics.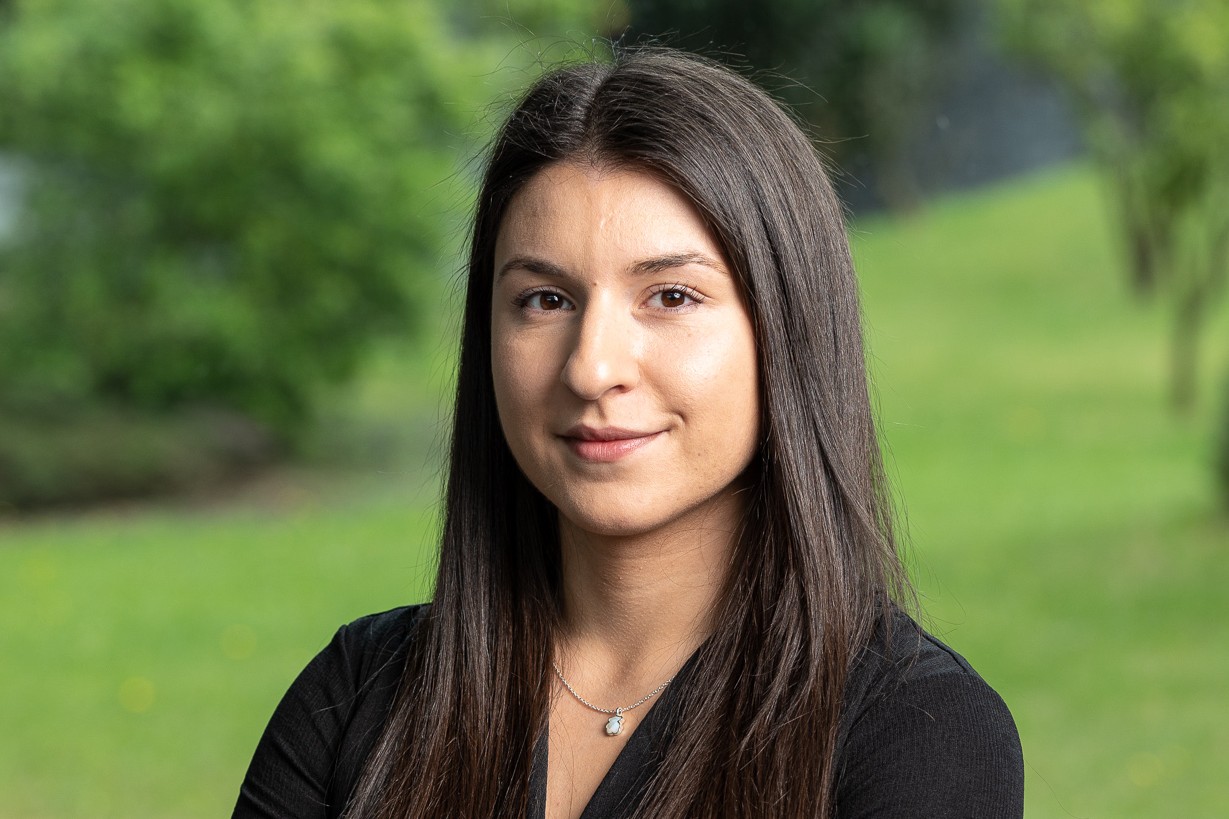 Joana Pinheiro will have the opportunity to carry out research at The Ben May Department for Cancer Research at the University of Chicago.
The work that the researcher will develop, within the scope of her doctoral project "Unraveling the role of RKIP protein in the modulation of solid tumors microenvironment", aims to study the RKIP protein as a modeler of the tumor microenvironment through the metabolism of tumor cells . It also seeks to contribute to the discovery of new therapeutic targets that can be used in combination with targeted molecular therapy and immunotherapy, in lung cancer for example. The project has the guidance of Dr. Olga Martinho, with expertise in cell signaling and mechanisms of resistance to targeted therapy, and who is a member of the RKIP International Consortium results, and collaborator Dr. Marsha Rosner, a member of the same Consortium and who has a large expertise in the area and is one of the pioneers in the study of this protein.