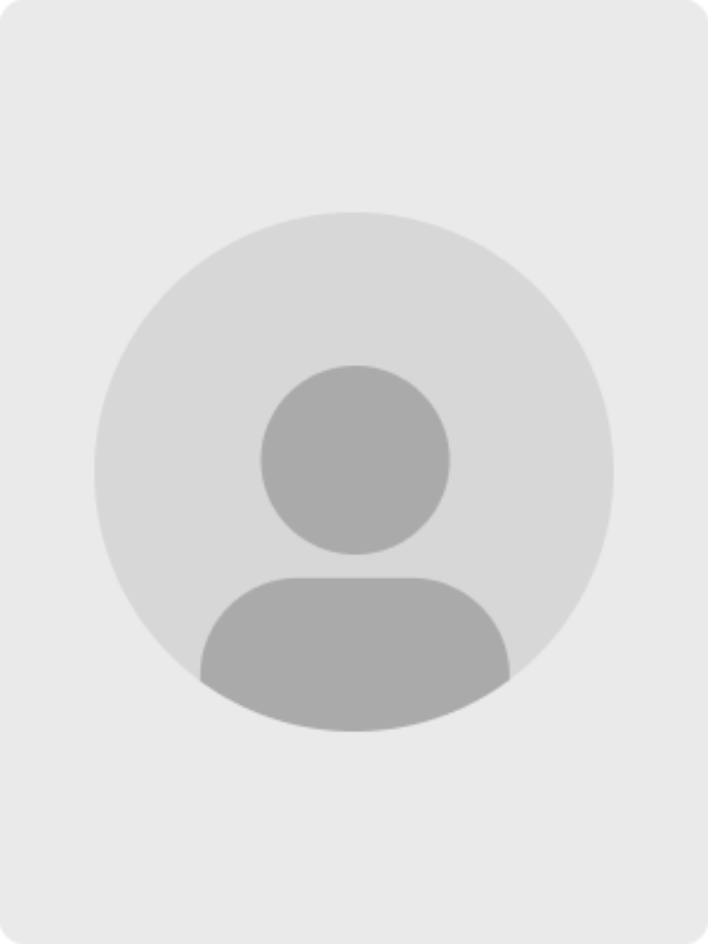 Burnout
Engagement
Stress
Work-Family Interaction
Well-being
Psychometrics
Medical Education
Ana Mónica Pereira, Psy PhD, is an Health & Clinical Psychologist Specialist (OPP), a certified Trainer (IEFP) and colaborates with School of Medicine, Braga, Portugal, providing technical support to scientific projects/studies. She is also part of the Population Health Research Domain at the Life and and Health Sciences Research Institute, Braga, Portugal. She is mainly interested in the factors and effects related to burnout, engagement and stress. She is also interested in psychometrics, medical education and work-family interaction.
Scientific Highlights
Pereira DSM, Pereira AM, Castanho TC, Silva GA, Falcão F, Costa P, Pêgo JM (2021). Applicability and Validation of the Reaction to Tests Scale (RTT) in a sample of Portuguese medical students. BMC Psychol. 2021 Oct 27;9(1):166. doi: 10.1186/s40359-021-00656-w.