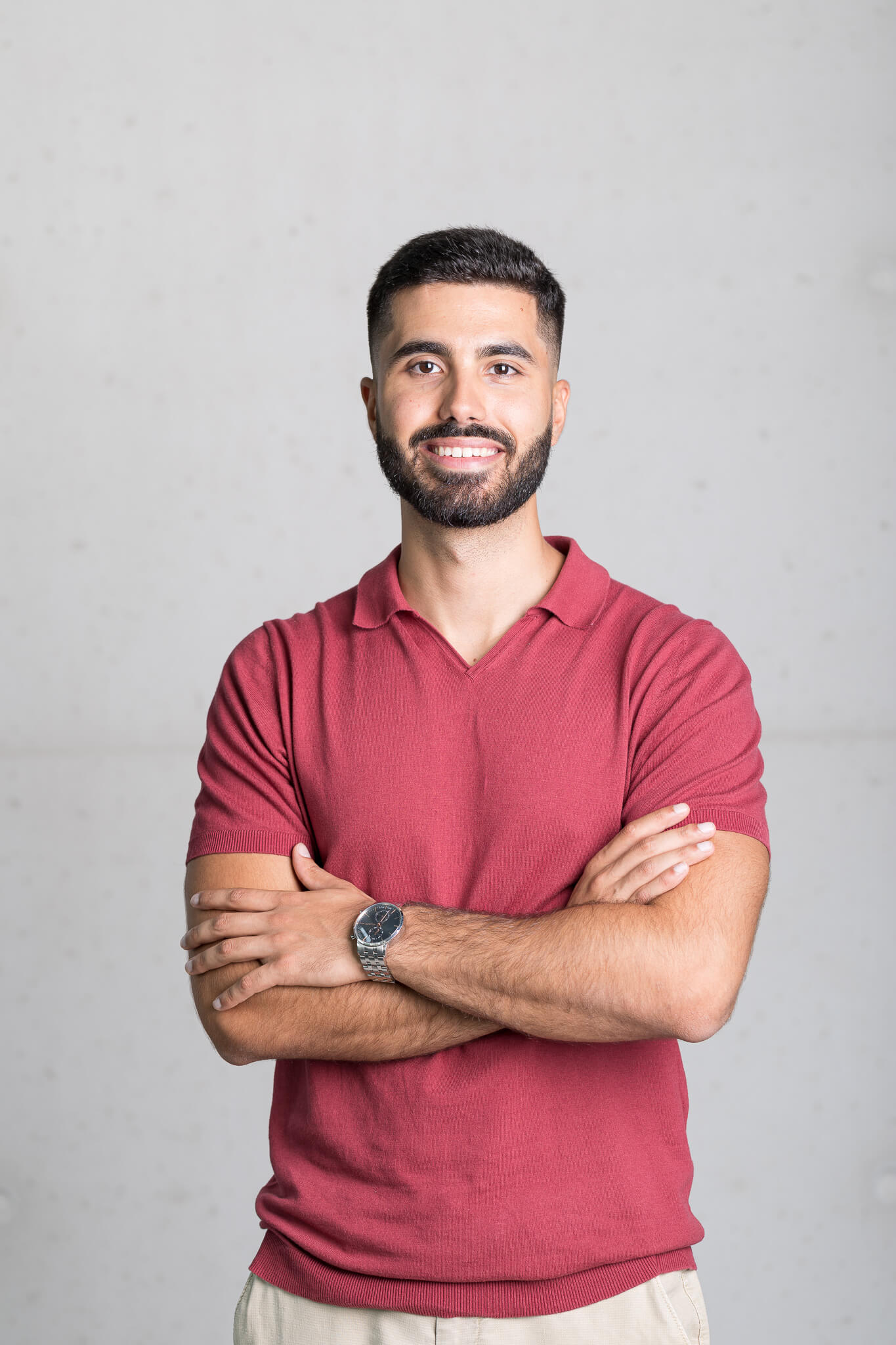 Gonçalo Sales attended the Catholic University of Portugal where he graduated in Communication Sciences. He added a postgraduate degree in Digital Marketing to his training and, at the moment, works at the Communication Department at the School of Medicine of the University of Minho.
His professional background includes journalism in various media outlets, social media management and also in the internationalization area in the central services at the University of Minho.
It is responsible for the internal and external communication of the School of Medicine, as well as the press office and also the organization and/or cooperation in the creation of events that take place at this school.