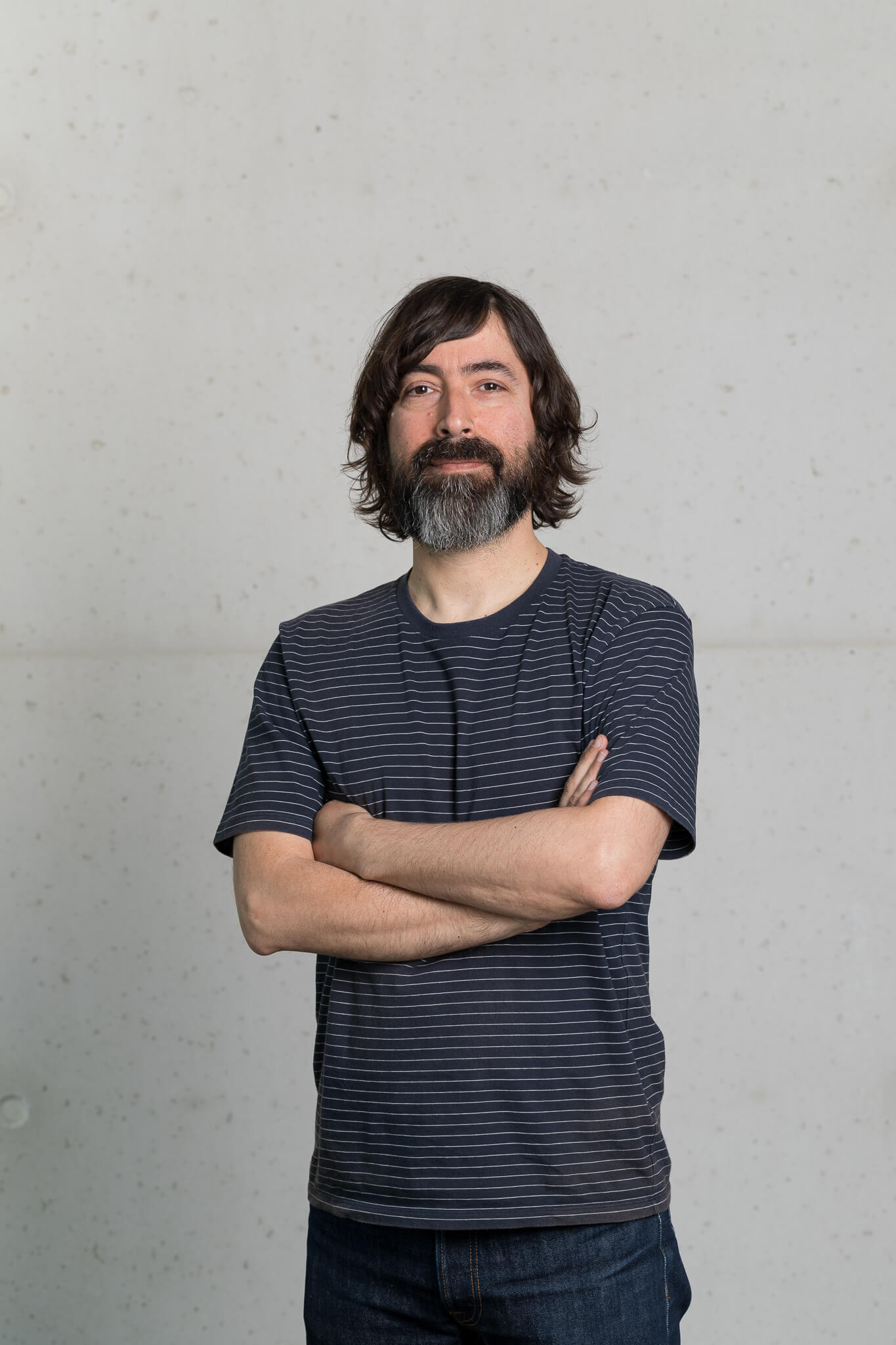 Science Communication
Science news
Science events
ICVS social media
João Dias holds a degree in Communication Sciences from the University of Minho with a postgraduate degree in Science Communication from the same institution and complementary training in Digital Marketing.
With more than 20 years of experience in the audiovisual market, he has worked in television, audiovisual production companies, cultural and educational institutions.
Throughout his career he has performed specialized roles as cameraman, photographer, social media manager, producer and director of institutional and business videos, website manager, among others.
At the School of Medicine's Communication Department, he ensures the production of video, graphic and photographic content for the School of Medicine's health cluster, as well as the management of ICVS's social networks and website. He co-produces newsletters, news gathering and press releases for ICVS and the School of Medicine.
He organizes, promotes and disseminates science communication events and develops communication strategies with the aim of promoting the School of Medicine´s health cluster.