Finding solutions in a dish: advanced human in vitro modeling approaches for fundamental and translational research
March 13 @ 8:00 am

-

March 31 @ 5:00 pm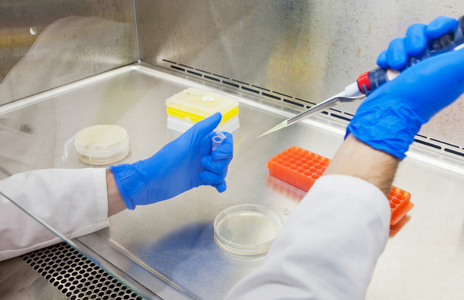 Several groundbreaking discoveries in the past decades have contributed to the exponential increase of in vitro models' relevance in both fundamental and translational research. In 2007, the possibility of reprograming patient-specific somatic cells into (induced) pluripotent stem cells (iPSCs) established the beginning of a new era of in vitro disease modeling studies. The additional development of versatile gene editing tools (e.g., CRISPR/Cas9), biocompatible and biomimetic biomaterials, microfluidics based culture platforms and dynamic culture systems (i.e. bioreactors) have added further complexity to these models. The present course was designed to provide a multidisciplinary discussion environment, mainly dedicated to the use of these innovative strategies and their application in the disease modeling field. For that, we will bring together national and international experts from these different backgrounds to provide students and external participants knowledge on:
Stem cell biology, particularly focused on iPSCs;
Embryonic development process and how is it recapitulated in vitro for obtaining the desired cell types from iPSCs;
Modern gene editing tools and their application in disease modeling context;
2D and 3D culture systems and how can they be modulated to improve cell maturation;
In vitro modeling studies as a tool for understanding organ-specific development and disease mechanisms.
Moreover, we will promote discussion on the advances and future challenges of these advanced in vitro models to support the replacing, reducing, and refining (3Rs) of the use of in vivo experimentation.