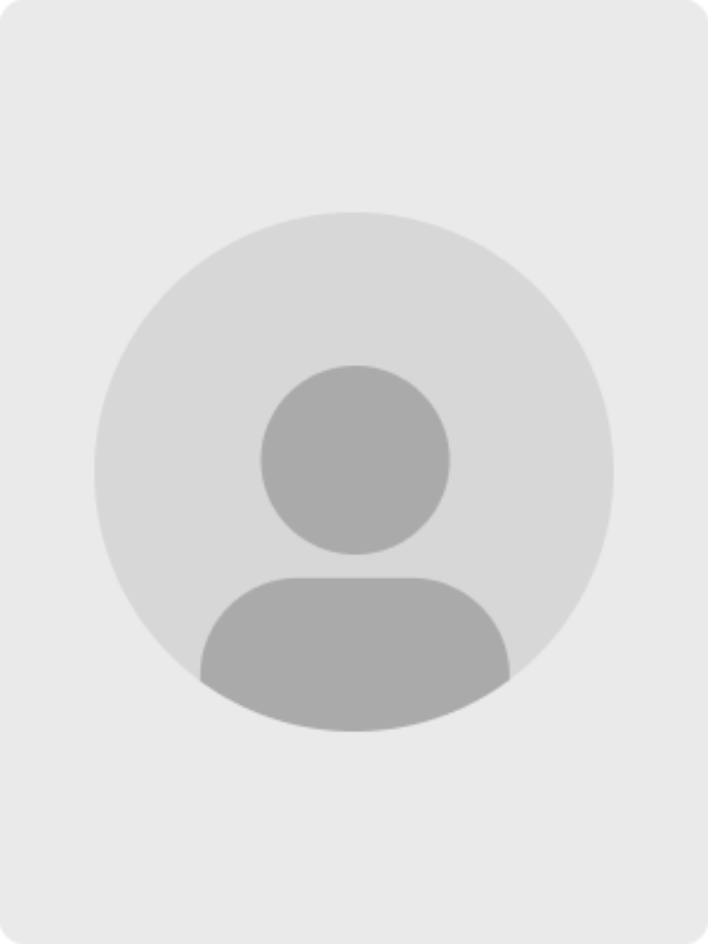 Gynecology
Minimal invasive ginecological procedures
gynecologic sonography
hysteroscopy
woman wellbeing
regenerative medicine
Andreia Alexandra da Costa Azevedo Ribeiro da Rocha Antunes is a Medical Doctor Graduated in 1994 by the Nova Medical School. She is Specialist in Gynaecology and Obstetrics by Coimbra University Hospital since 2004 and Graduated Assistant by the College of Ob/Gyn. She strong advocate the minimal invasive procedures and the one stop diagnostic and treatment philosophy. She is also very interested in the wellbeing and self-image of her patients. During the last 15 years she improved her knowledge with several post graduate courses and master's degrees broaden her interest from Gynecology to Aesthetic and Regenerative Medicine with very gratefully appreciation of her patients. She believes in the importance of applied knowledge and societal commitment and intent to translate her know-how to improve the quality of life of many women. Now, she is PhD Student at the School of Medicine of University of Minho, with the project "New procedure to collect stromal vascular fraction from adipose tissue for genital vulvovaginal atrophy regeneration". This project was granted with a FCT PhD scholarship.
Scientific Highlights
– Thesis for the European University Diploma of Gynecological Operative Endoscopy Université d`Auvergne Clermont-Ferrand; "Hysteroscopic Findings and Decision Making – How far can We Go" January 2010.
– Thesis for the Master of Senology and Breast diseases, Barcelona University; " Less Breast, better woman: design of a strategic program for the breast cancer rehabilitation, physic, psychological and social recovering the woman role", June 2011.
– Thesis for the Master in Aesthetic and Anti-ageing Medicine, Complutense University of Madrid; "The use of Platelet rich Plasma in Aesthetic Medicine", May 2014.
– Thesis for the Master in Regenerative Medicine and Anti ageing. Valencia University, "El estado de la arte en uso combinado de lipoenjerto enriquecido con plasma rico en plaquetas para la reconstrucción de la mama: artículo de revisíon y casos clínicos", March of 2018.
– Thesis for the Master in Regenerative Medicine and cell Therapy, Universidad Católica San Antonio de Murcia Facultad de Ciencias de la Salud "Adipose Tissue Biopsy to Collect Estromal Vascular Fraction", May, 2020.
– Antunes, Andreia; José Joaquín Merino. "A New Protocol to Collect Adipose Tissue for Regenerative Purposes". International Journal of Science and Engineering Investigations 9 103 (2020): 14-17.
– Antunes, Andreia. "Mitos, verdades e riscos das hormonas bio-identicas". Publicado na Revista da Ordem dos Médicos (2016).
– Antunes, Andreia. "The efficacy of hysteroscopy in diagnosis and treatment of endometrial pathology". Gynecological Surgery 9 1 (2011): 47- 52. http://dx.doi.org/10.1007/s10397-011-0672-x.
– Antunes, Andreia. "Síndrome da Brida Amniótica: a propósito de um caso clínico". Progressos en Diagnóstico Y Tratamiento Prenatal 16 3 (2004).
– Antunes, Andreia. "Gravidez em Doentes com Lúpus Eritematoso Sistémico: Análise de uma década". Acta Reumatológica Portuguesa 29 1 (2004)