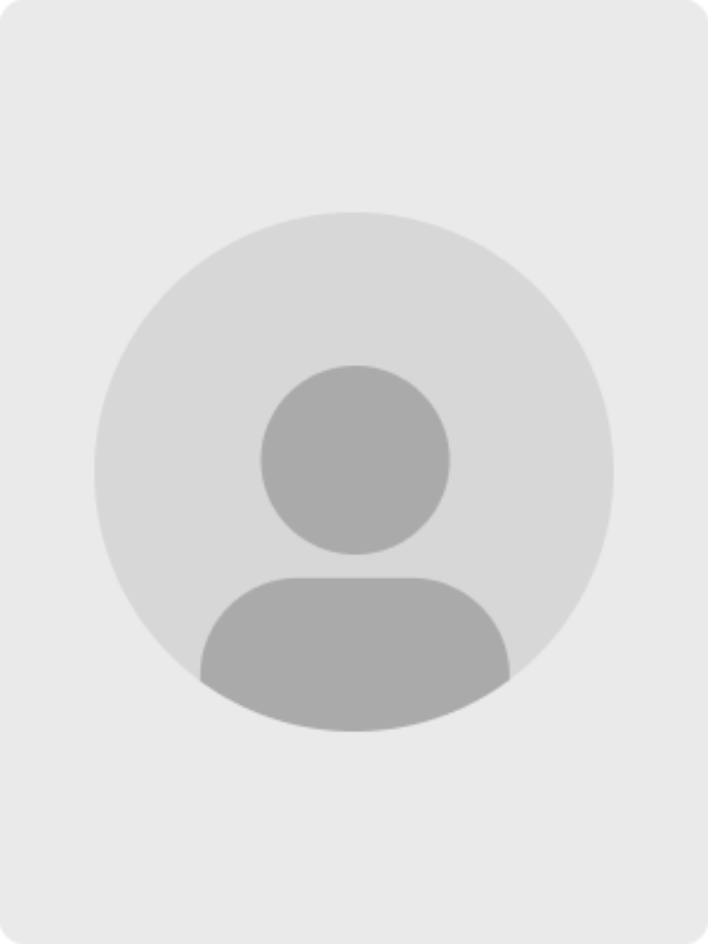 Development
Lung
Ciliated cells
Cilia
Carlos Serra (MD) first became interested in research while he was a student at the University of Minho School of Medicine during an optional project in which he studied congenital diaphragmatic hernia in the developing rat-lung under the tutelage of Professor Jorge Correia-Pinto.
He then completed a series of lab rotations where he obtained experience in diverse research fields, such as: temporal control of vertebrate embryo development with Professor Raquel Andrade at the University of Minho (Portugal); in vitro study of small blood vessels with Professor Ed van Bavel at the University of Amsterdam (Netherlands); neuronal gene profiling in the developing mouse brain with Professor Joel Glover at the University of Oslo (Norway); and the study of single DNA molecules in nanofluidic channels with Professor Fredrik Westerlund at Chalmers University of Technology (Sweden).
Amongst these short-term experiences, he joined the research team of Professor Raquel Andrade at University of Minho, where he focused on the study of mRNA machinery in the developing chicken embryo.
He was then awarded a doctoral research scholarship via the joint MD/PhD program of the University of Minho and Columbia University (USA). From 2015-2019, he studied the regulation of ciliated cell diversity in the developing lung under the supervision of Professors Wellington Cardoso (Columbia University) and Cristina Nogueira-Silva (University of Minho) at the Columbia Center for Human Development.
He has since graduated from University of Minho School of Medicine in 2020, and is awaiting the publication of his paper in order to defend his doctoral thesis.
Scientific Highlights
Carraco G, Gonçalves AN, Serra C, Andrade RP. MicroRNA processing machinery in the developing chick embryo. Gene Expr Patterns. 2014 Nov;16(2):114-21. doi: 10.1016/j.gep.2014.09.002. Epub 2014 Oct 1. PMID: 25266146.