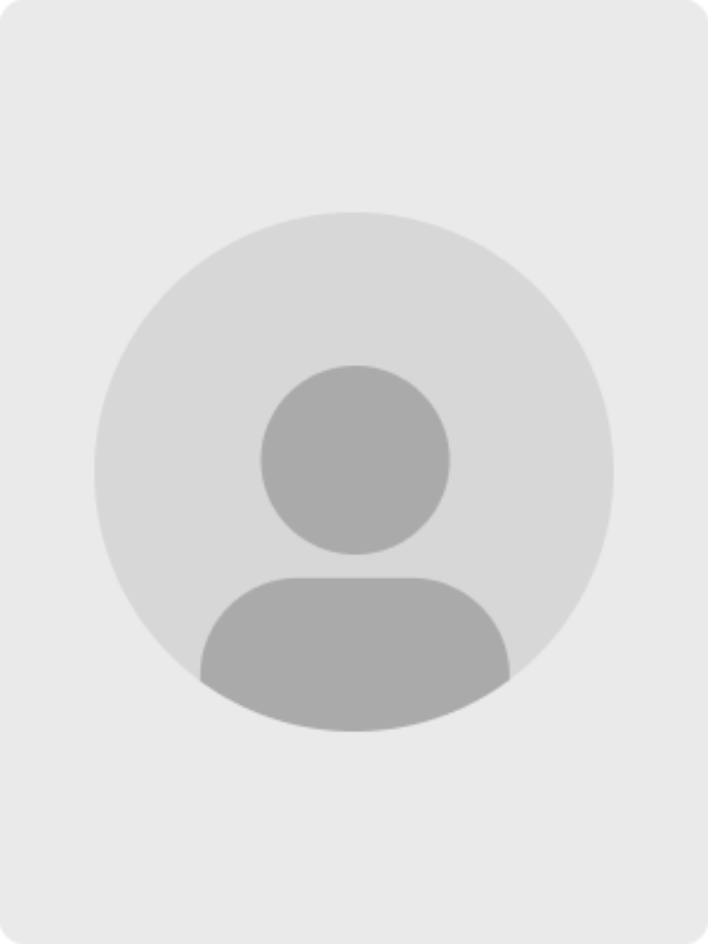 Artificial Intelligence
Medical Image Processing
João Freitas is a MSc student in Biomedical Engineering, with a specialization in Medical Eletronics, at University of Minho (UM, Portugal). Since 2021, João Freitas is a researcher at the Life and Health Sciences Research Institute (ICVS), School of Medicine, UM, developing his master's thesis within the AutoFoCUS project. His work aims at developing an algorithm that automatically estimates the spatial relationship between standard cardiac views acquired during a FoCUS exam.