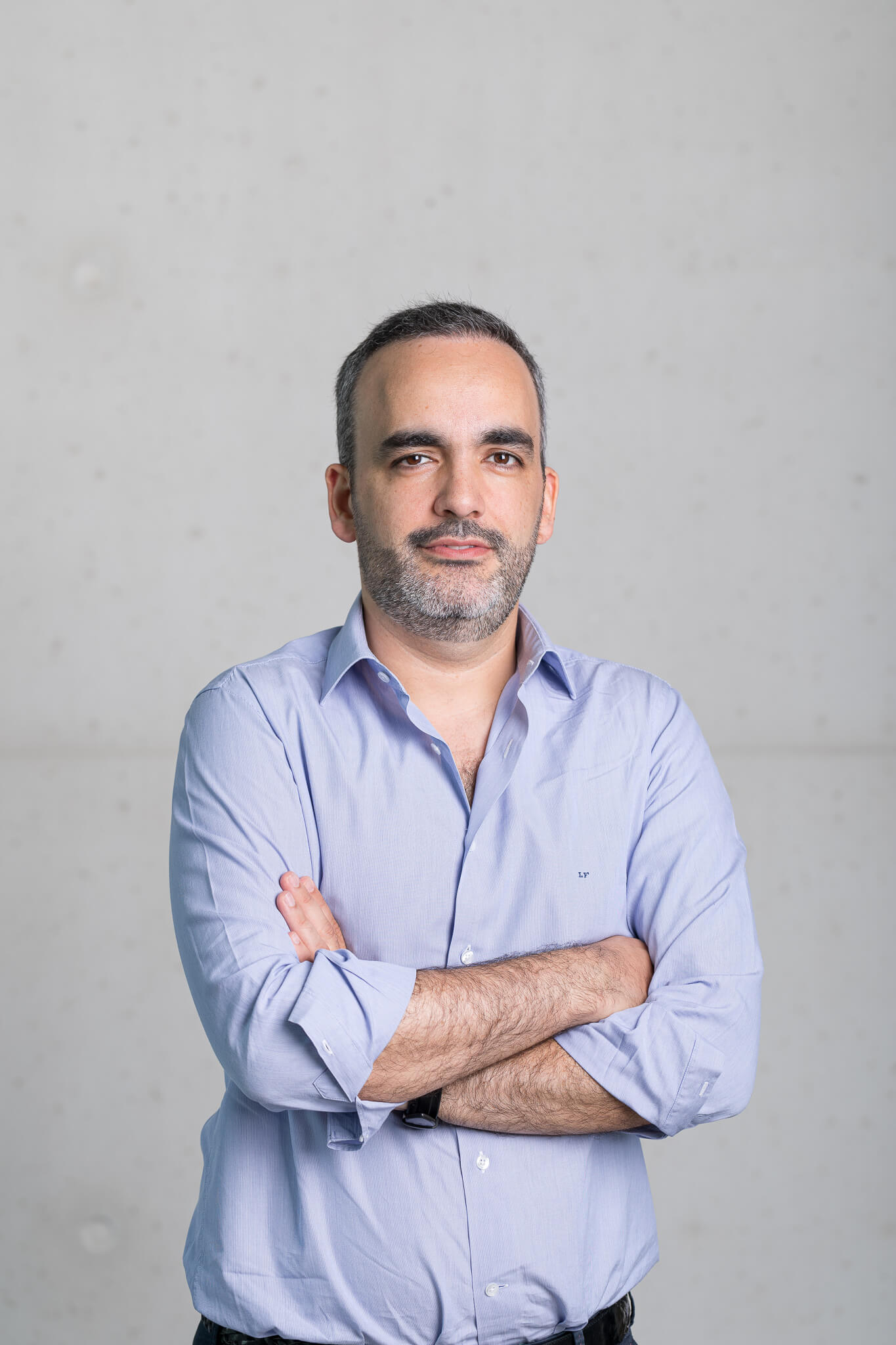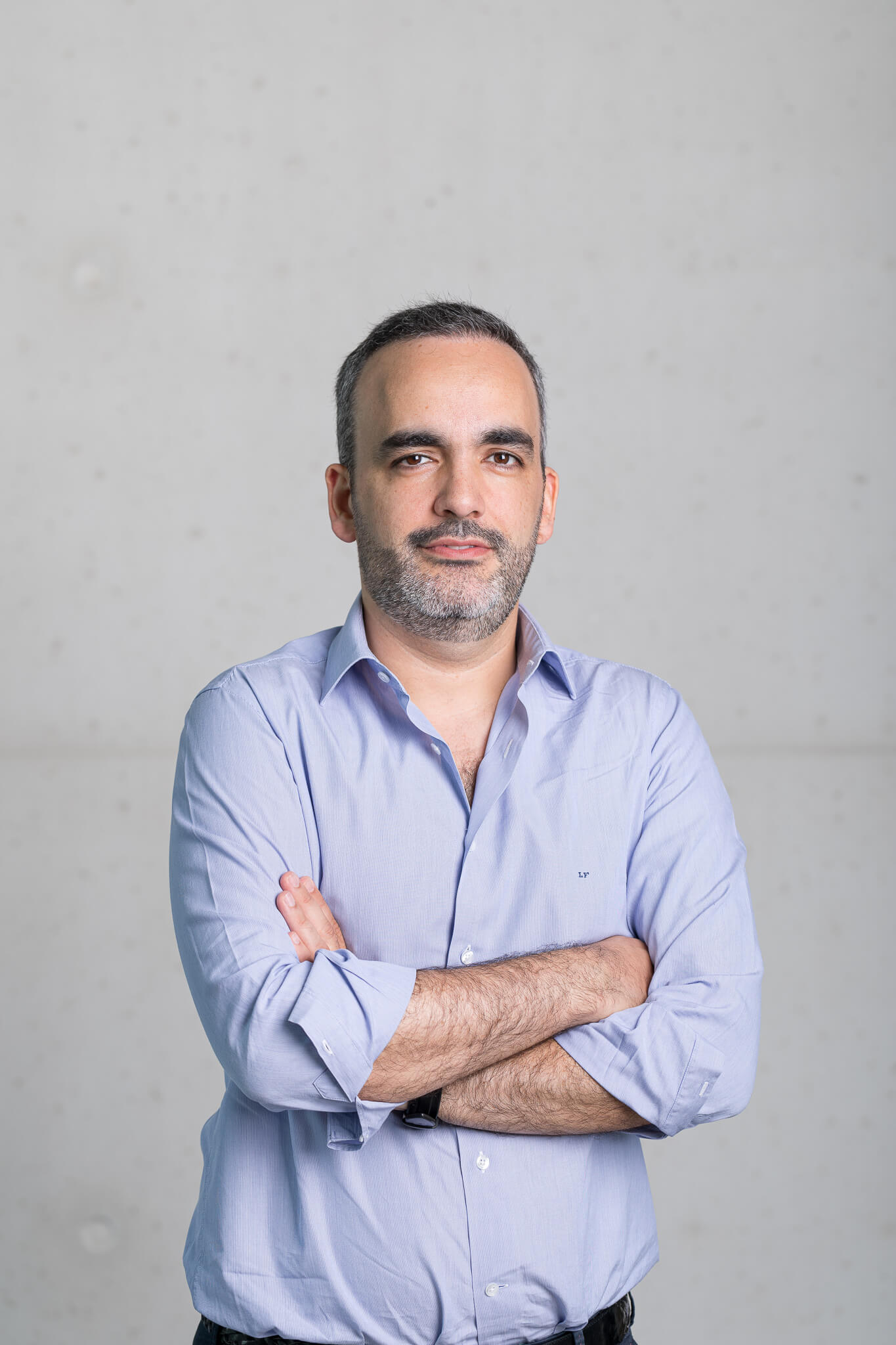 Epidemiology
bladder cancer
prostate cancer
public health
andrology
male infertility
Luís Pacheco-Figueiredo was graduated in Medicine by the School of Medicine of University of Minho in 2007. In 2015 he obtained the title of Specialist in Urology and Fellow of the European Board of Urology, and he achieved the PhD degree in Public Health. From 2015 to 2022 he worked as Specialist in Urology at Centro Hospitalar Universitário São João (Porto), being member of the multidisciplinary genitourinary oncology group and the kidney transplantation team. He focused his clinical activity in uro-oncology, male infertility and andrology. Between 2018 and 2022, he was coordinator of the North Portugal (ARS Norte) urological emergency services.
Since 2015 he is Invited Assistant Professor at the School of Medicine of University of Minho, especially dedicated to lecturing Epidemiology topics. He has been coordinator of several Public Health curricular units of the pre-graduated medical course and of the Master and PhD courses. He dedicated his research to cancer epidemiology and andrology. He authored several papers and chapter books and he is supervising PhD thesis in prostate cancer and urinary incontinence. He collaborated in national and international granted projects, being the Portuguese national coordinator of the European Association of Urology (EAU) PHOENIX PROJECT – Prospective Registry for Patients Undergoing Penile Prosthesis Implantation for Male Erectile Dysfunction.
Between 2018 and 2020 Luís Figueiredo was Associate Member of the Guidelines Panel "Chronic Pelvic Pain" of the EAU and since 2021 he has been Associate Member of the Examination Committee of the European Board of Urology.
Scientific Highlights
PhD grant for Residents (SFRH/SINTD/60124/2009) from the Fundação para a Ciência e Tecnologia (FCT), 2009
Botelho F, Miranda A, Braga I, Leão R, Teves F, Dias J, Rodrigues F, Oliveira J, Augusto I, Portela C, Febra J, Custódio S, Liu P, Gago P, Silva C, Pacheco-Figueiredo L. Comparison of Drug Efficacy Real Life and Clinical Trial patients with Castration-Resistant Metastatic Prostate Cancer. Prossyga Scientific Awards 2021 – First prize of Clinical Series
Witjes JA, Babjuk M, Bellmunt J, Bruins HM, De Reijke TM, De Santis M, Gillessen S, James N, Maclennan S, Palou J, Powles T, Ribal MJ, Shariat SF, Der Kwast TV, Xylinas E, Agarwal N, Arends T, Bamias A, Birtle A, Black PC, Bochner BH, Bolla M, Boormans JL, Bossi A, Briganti A, Brummelhuis I, Burger M, Castellano D, Cathomas R, Chiti A, Choudhury A, Compérat E, Crabb S, Culine S, De Bari B, De Blok W, J L De Visschere P, Decaestecker K, Dimitropoulos K, Dominguez-Escrig JL, Fanti S, Fonteyne V, Frydenberg M, Futterer JJ, Gakis G, Geavlete B, Gontero P, Grubmüller B, Hafeez S, Hansel DE, Hartmann A, Hayne D, Henry AM, Hernandez V, Herr H, Herrmann K, Hoskin P, Huguet J, Jereczek-Fossa BA, Jones R, Kamat AM, Khoo V, Kiltie AE, Krege S, Ladoire S, Lara PC, Leliveld A, Linares-Espinós E, Løgager V, Lorch A, Loriot Y, Meijer R, Mir MC, Moschini M, Mostafid H, Müller AC, Müller CR, N'Dow J, Necchi A, Neuzillet Y, Oddens JR, Oldenburg J, Osanto S, J G Oyen W, Pacheco-Figueiredo L, Pappot H, Patel MI, Pieters BR, Plass K, Remzi M, Retz M, Richenberg J, Rink M, Roghmann F, Rosenberg JE, Rouprêt M, Rouvière O, Salembier C, Salminen A, Sargos P, Sengupta S, Sherif A, Smeenk RJ, Smits A, Stenzl A, Thalmann GN, Tombal B, Turkbey B, Lauridsen SV, Valdagni R, Van Der Heijden AG, Van Poppel H, Vartolomei MD, Veskimäe E, Vilaseca A, Rivera FAV, Wiegel T, Wiklund P, Williams A, Zigeuner R, Horwich A. EAU-ESMO Consensus Statements on the Management of Advanced and Variant Bladder Cancer-An International Collaborative Multistakeholder Effort: Under the Auspices of the EAU-ESMO Guidelines Committees. Eur Urol. 2020 Feb;77(2):223-250.