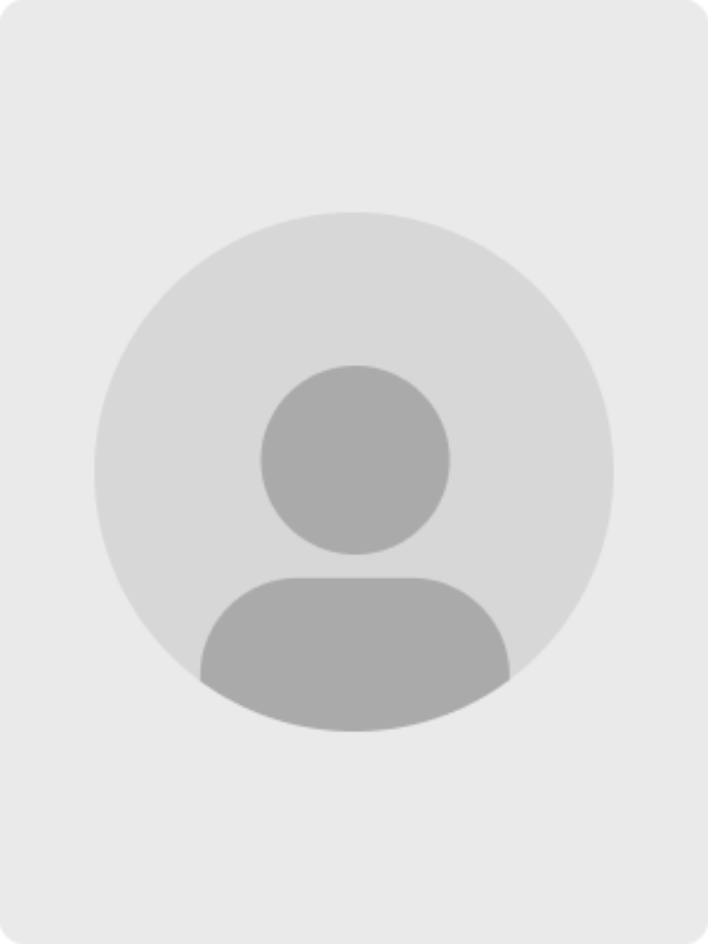 Biology
oncobiology
energetic metabolism
triple negative breast cancer
Maria Borges is a master's student in Health Sciences at ICVS. She has a bachelor's degree in Applied Biology (2021, UM) which allowed an abundance of laboratory experience and where she worked on a project focused on the role of the receptor GPR81 in lung cancer. During her first year as a Master student she worked on a laboratory rotation focused on the role of energetic metabolism reprogramming and its' connection with chemoresistance in urothelial bladder cancer. She is currently doing her master thesis that focus on novel options for triple-negative breast cancer treatment using an innovative chromene candidate.