OAIPT – Online Adaptive International Progress Test (ERASMUS+)
There are major differences between the quality of assessment of medical education in the EU. Most medical schools assess the knowledge of students by testing their knowledge at the end of each module to test facts. This promotes short term memory instead of testing the real long-term understanding of knowledge. To promote self-directed learning and to assess the development of knowledge of students, Progress Testing was introduced over 40 years ago in medical and health programs. Progress Testing is a longitudinal assessment strategy in which tests composed of contents from the whole curriculum are periodically tested. It assesses the end objectives of undergraduate medical training as far as knowledge is concerned across all medical disciplines. A small number of medical schools have adopted Progress Testing while most schools still use traditional assessment methods which promote short term memory learning. Due to different assessment methods and standards, it is not possible to assure the quality of undergraduate medicine programmes across Europe. When looking at mobility of medical students and professionals, this is problematic and can constitute a danger for patients and the public as the level of knowledge can differ across universities and countries and this is currently unknown. To stay on top of quality levels and European standards and to make sure that students have the appropriate level of knowledge to work across Europe, medical schools are increasingly looking for cooperation to ensure the quality of their medical education and assessment methods. This will be enhanced by implementing Progress Testing, as it allows measurement of deep, long-lasting meaningful learning as well as early detection and remediation of underperforming students. As many medical schools lack the knowledge and other resources to set this up alone, this project aims at developing an Online Adaptive International Progress Test (OAIPT). OAIPT will be a collaborative test for medical schools across Europe that reflects the entire domain of medical knowledge. It will automatically adjust the difficulty level of questions to the level of the student and it can be implemented by all medical schools across Europe. As most EU countries do not have a nationwide medical certification examination, collaborative test production stimulates educational quality control as it enables comparison of curricula between the participating medical schools.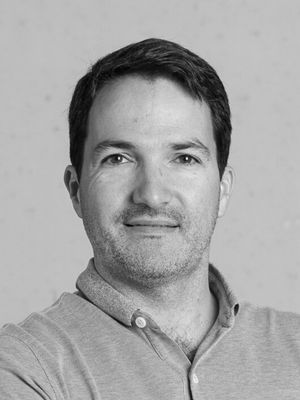 Principal Investigator
Project Leader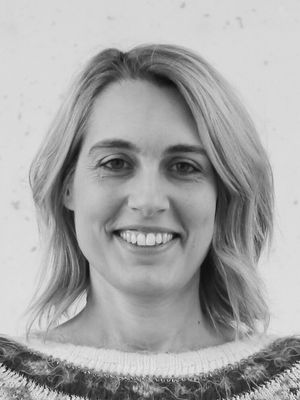 S. Queirós, "Right ventricular segmentation in multi-view cardiac MRI using a unified U-net model", in E. Puyol Antón et al. (eds) Statistical Atlases and Computational Models of the Heart. Multi-Disease, Multi-View, and Multi-Center Right Ventricular Segmentation in Cardiac MRI Challenge. STACOM 2021. Lecture Notes in Computer Science, vol 13131, pp. 287-295, Springer, Cham, 2022.
"Best Paper Award in the M&Ms-2 Challenge", by M&Ms2 Challenge organizers and the Medical Image Computing and Computer Assisted Intervention (MICCAI) Society.
Main Project Outcomes
Outputs: 1 CAT module was added to QuizOne. 1 oral communication has been presented
1 manuscript has been submitted for publication (Q1)