Pharmacological evaluation of the effect of drugs and their derivatives in the control of pain and comorbid emotional impairments in experimental neuropathy
a series of projects where drugs and their derivatives recently developed or used mainly for other pathologies were tested for their potential antidepressant and anxyolitic characteristics.
Senior Researcher
Project Leader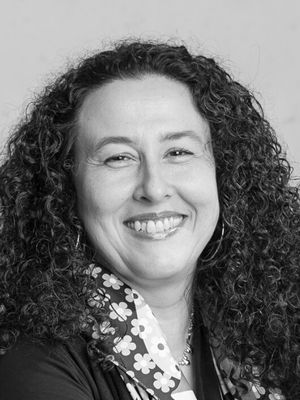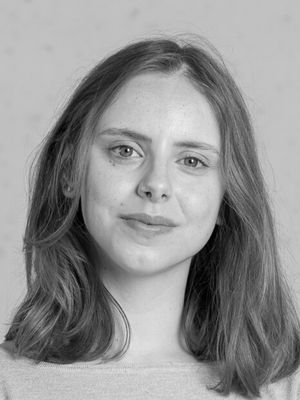 S. Queirós, "Right ventricular segmentation in multi-view cardiac MRI using a unified U-net model", in E. Puyol Antón et al. (eds) Statistical Atlases and Computational Models of the Heart. Multi-Disease, Multi-View, and Multi-Center Right Ventricular Segmentation in Cardiac MRI Challenge. STACOM 2021. Lecture Notes in Computer Science, vol 13131, pp. 287-295, Springer, Cham, 2022.
"Best Paper Award in the M&Ms-2 Challenge", by M&Ms2 Challenge organizers and the Medical Image Computing and Computer Assisted Intervention (MICCAI) Society.