Inflammation Cell Signaling and Therapeutics
Inflammation is a response of the host to infection or tissue damage and has the physiological purpose of restoring tissue homeostasis. However, uncontrolled or unresolved inflammation can lead to excessive and continuous tissue damage, giving rise to a plethora of chronic inflammatory disorders, including chronic skin wounds, premature aging, cardiovascular disease, cancer, autoimmunity and neurodegenerative disorders, that collectively represent the leading causes of disability and mortality worldwide. The aims of the InflammaSignal team are focused on better understanding the coordinated activation of different signaling pathways that regulate the host inflammatory response and on developing innovative therapeutic/diagnostic strategies for the underlying mechanisms of inflammatory chronic diseases. The activity of the InflammaSignal team is translation-oriented with interdisciplinary and complementary expertise dedicated to both biomedical and clinical research, which promotes a creative environment spanning from bench to bedside.
Through effective research actions and key well-established collaborations with academy and pharma/biotech partners, the InflammaSignal team gathers critical mass in different fields of expertise to achieve integration of fundamental (through ICVS) and clinical (through 2CA) sciences and enabling state-of-the-art technologies, with the aims of expediting the discovery and validation of high value products and processes (through B.ACIS) that inroads into reducing the burden of chronic inflammatory disease.
RESEARCH TOPICS
The most relevant areas of action in the research of our team are:
Chronic inflammatory infectious diseases;
Chronic inflammation in non-infectious diseases.
The InflammaSignal team has successfully gathered researchers with complementary expertise with a strong common track record of publications and funded projects.
The PhD and MD/PhD members of the InflammaSignal team are currently affiliated and developing research activities in different institutions of the Health Cluster of the Medical School of the University of Minho (EM/UMinho), namely at ICVS (research in biomedicine and translation), 2CA (clinical studies) and B.ACIS (knowledge transfer) and are committed to merge efforts to foster a bench to bedside approach to R&D on inflammatory diseases. 
Aiming at opening new interfaces of research at the ICVS, the InflammaSignal team has successfully raised funds not only from national and international funding agencies, but have also recently started pharma-funded projects for the development of novel diagnostic and therapeutic tools against chronic inflammatory diseases.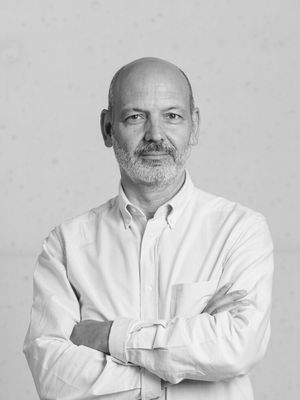 Principal Investigator
Team Coordinator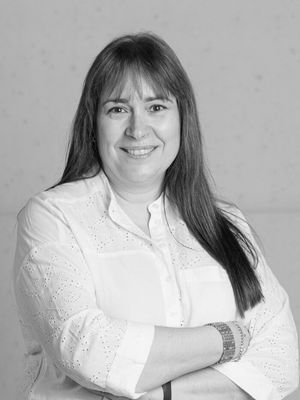 Selected Research Outputs
Functional Genetic Variants in ATG10 Are Associated with Acute Myeloid Leukemia. doi: 10.3390/cancers13061344.
Guidelines for the use and interpretation of assays for monitoring autophagy (4th edition)1. doi: 10.1080/15548627.2020.1797280.
Signalling mechanisms that regulate metabolic profile and autophagy of acute myeloid leukaemia cells. doi: 10.1111/jcmm.13737.
α-Synuclein toxicity in yeast and human cells is caused by cell cycle re-entry and autophagy degradation of ribonucleotide reductase 1. doi: 10.1111/acel.12922.
Genetics in the Host-Mycobacterium ulcerans interaction. doi: 10.1111/imr.12958.
Genetic variants in human BCL2L11 (BIM) are associated with ulcerative forms of Buruli ulcer. doi: 10.1080/22221751.2021.1878936.
Antimicrobial activity of Mycobacteriophage D29 Lysin B during Mycobacterium ulcerans infection. doi: 10.1371/journal.pntd.0007113