Stress and Compulsivity from Brain to Mental Health
Compulsive behaviors are actions that are engaged repeatedly and persistently without leading necessarily to a positive or rewarding outcome. These behaviors are influenced by several environmental conditions that include stress.
Millions of people experience compulsive behaviors that could be manifestations of psychiatric disorders such as Obsessive-Compulsive Disorder, Body Dysmorphic Disorder, Pathological Gambling or Addictive Disorders.
Our team is devoted to studying brain mechanisms underlying the pathophysiology of mental disorders, with a special emphasis on stress and compulsivity symptoms, and on how these symptoms can be reduced through novel therapeutic strategies.
Our approach includes: (i) the use of the most advanced brain imaging techniques to better characterize the brain and its dysfunctions; (ii) the use of significant and diverse sources of information to better understand the determinants of mental health and mental disorders; (iii) and the use of the most updated scientific knowledge to the development of interventions that promote mental health from both societal and clinical perspectives.
More specifically, we aim at developing novel pharmacological therapies, psychotherapeutic approaches and digital tools that could improve mental health and provide care to those suffering from psychiatric disorders.
This team is highly committed to the university mission by promoting not only education and research but also extension activities such as the development of solutions for implementation in clinical settings, the dissemination of research and scientific knowledge, and the organization of initiatives that contribute to improving the health and scientific literacy among the community.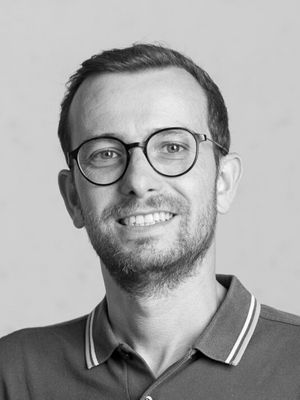 Principal Investigator
Team Coordinator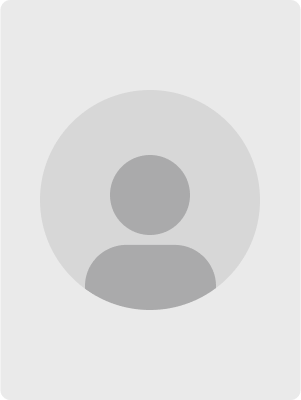 Selected Research Outputs
https://doi.org/10.1016/j.neubiorev.2020.01.033
https://doi.org/10.1016/j.biopsych.2019.04.022
https://doi.org/10.1001/jamapsychiatry.2020.2694
https://doi.org/10.3390/ijerph18041910
https://doi.org/10.1017/S0033291721005523
https://doi.org/10.1016/j.pnpbp.2022.110563
https://doi.org/10.1016/j.psychres.2022.114874
https://doi.org/10.1038/s41593-021-00824-6
https://doi.org/10.1038/s41583-022-00646-w
Saúde Mental P5 https://saudemental.p5.pt/